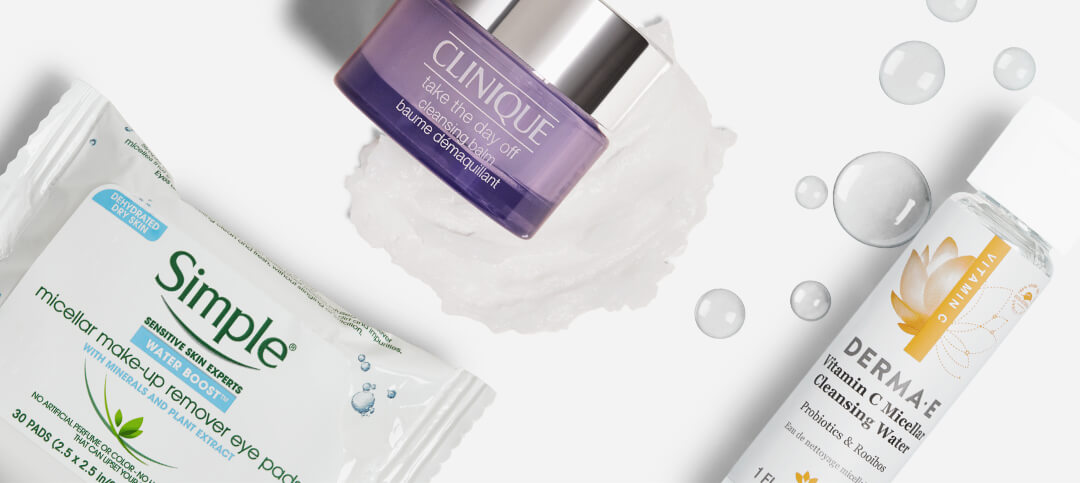 Taking off makeup at the end of the day is the least favorite step in our skincare routine (but definitely the most satisfying). We know it's essential to keep our skin breakout-free and fight premature signs of aging ,
but that doesn't mean it's easy when all you want to do is head to bed—especially when you're rubbing and scrubbing and can't seem to get your long-wear makeup to budge. The solution? A cleanser that's tough enough to remove dirt and makeup without giving you an arm workout—or leaving your skin red and splotchy.
You want a face wash that can do it all—a cleanser that will remove gunk, excess oil, and makeup without stripping your skin of the moisture it needs. In addition, it's important to choose a makeup remover that works for your specific skin type . We don't accept a one-foundation-fits-all approach when finding the right makeup to match your complexion, and the same goes for your makeup remover. Finding a cleanser that's tough enough to remove traces of makeup without drying out your complexion isn't always easy, but the options below will leave your complexion clear of makeup and comfy. From no-rinse-and-go micellar water to creamy milk cleansers, gel cleansers, and even oil balms, we've rounded up the best makeup removers for every skin type below—and they're all based on trusted Ipster reviews from past Glam Bags.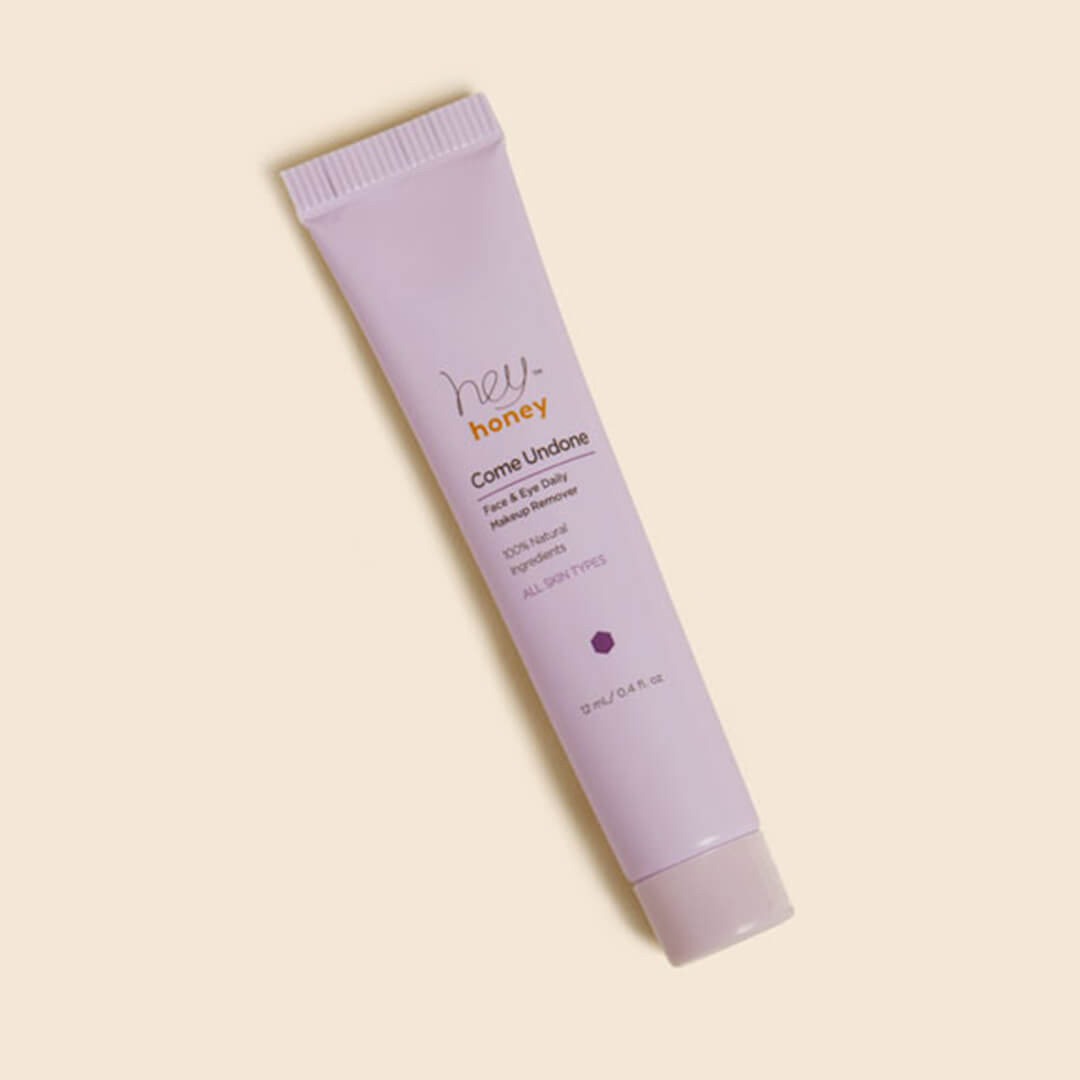 1
BEST ANTI-AGING CLEANSER:
HEY HONEY Come Undone FACE & EYE DAILY MAKEUP REMOVER
This all-natural, moisturizing cleanser nourishes skin and won't dry out your complexion, which is even more important for mature skin, thanks to a soothing combination of honey, squalene, and jojoba. It comes in a gel-like texture which transforms into a creamy, milk cleanser once you add water.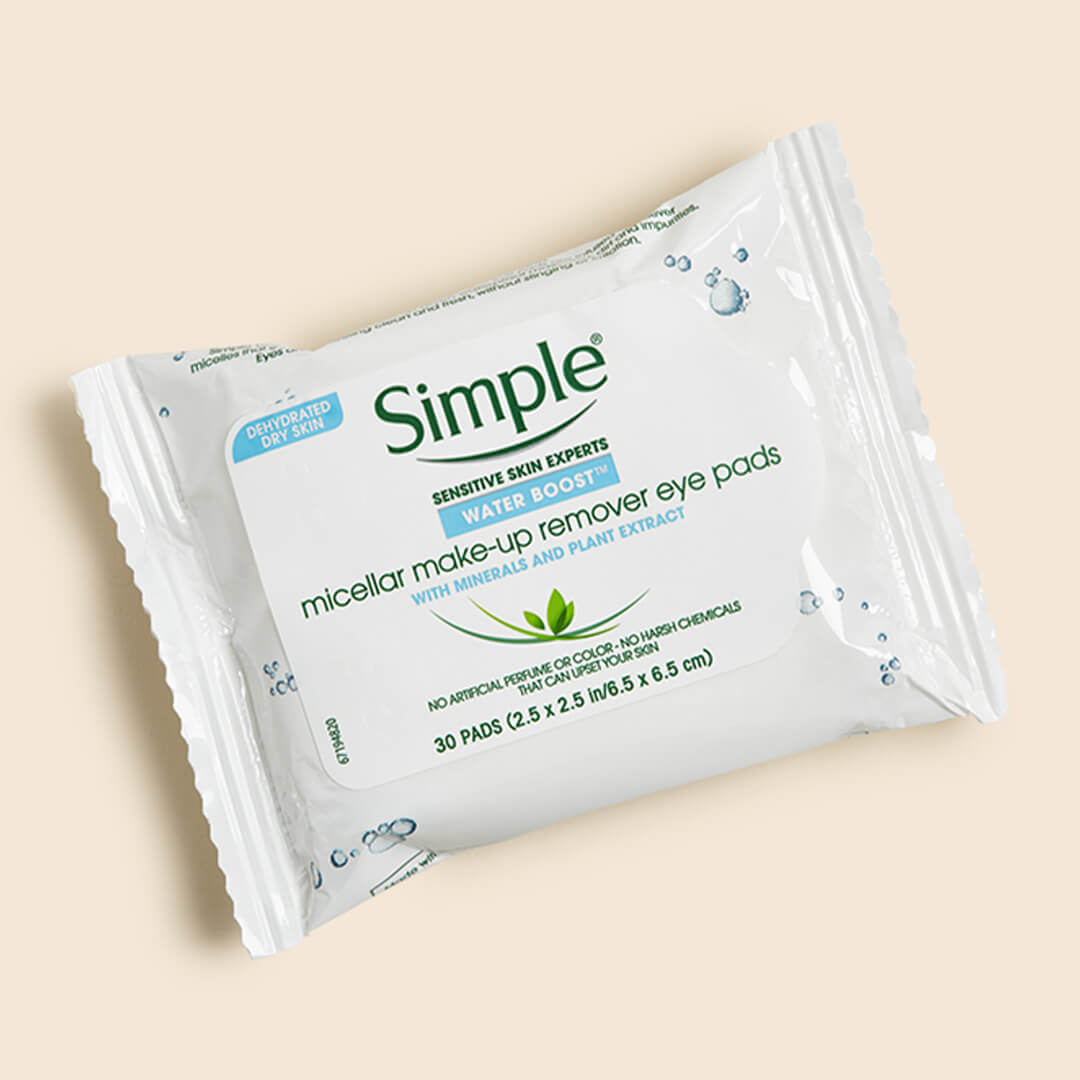 2
BEST MAKEUP REMOVER WIPES:
SIMPLE Water Boost Micellar Make-Up Remover Eye Pads
Can't get to the sink? No problem. These micellar makeup remover wipes are perfect for tossing in your gym bag or using whenever you're on-the-go and need a no-rinse cleanse. The micelles work like a magnet, removing excess oil, dirt, and even waterproof makeup to leave you feeling refreshed without water.
"Perfect on the go wipes. And for those times when you just need to remove your eye makeup," says one Ipster.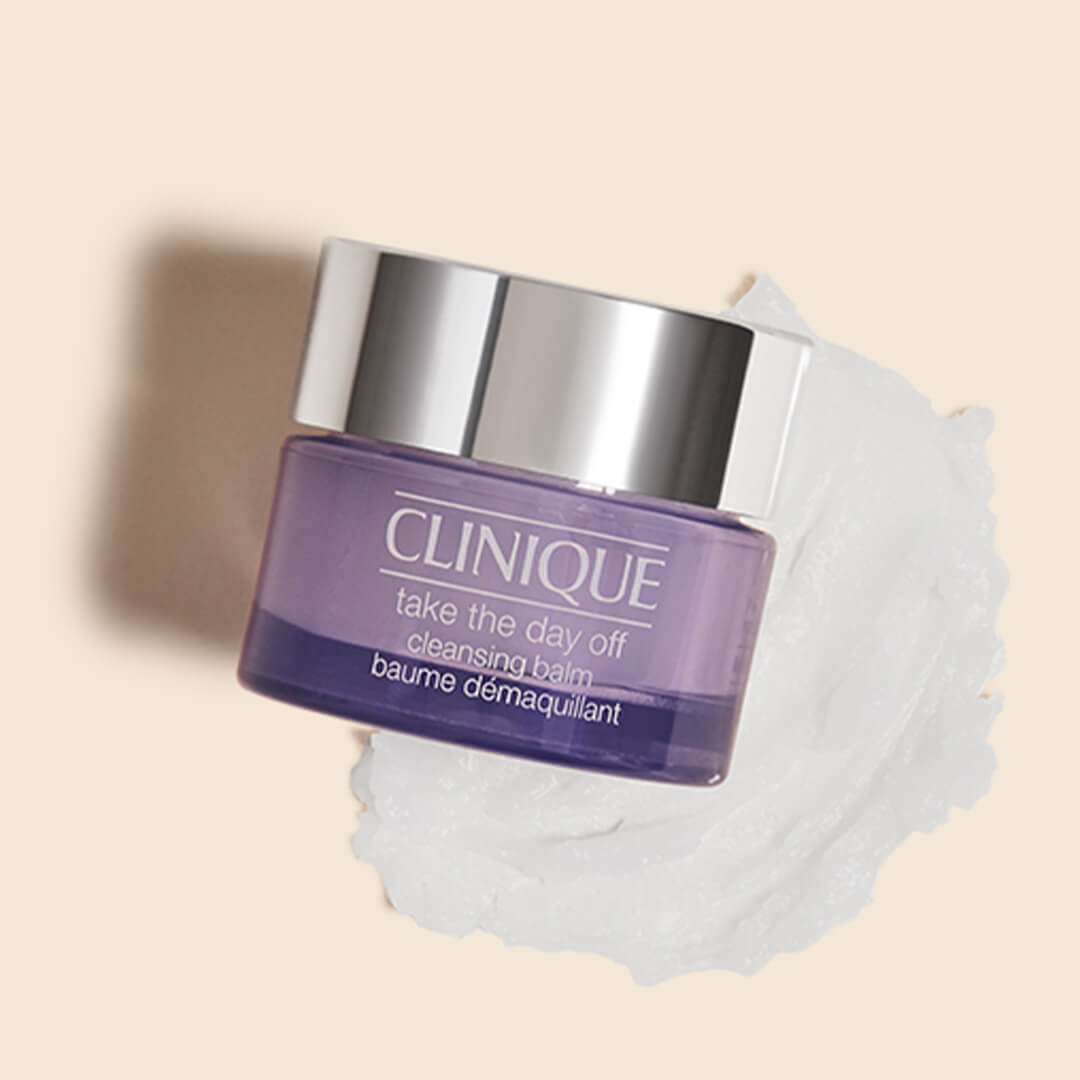 3
BEST MOISTURIZING CLEANSER:
CLINIQUE Take the Day Off Cleansing Balm
This luxurious cleansing balm melts away a full-face of makeup, (including waterproof mascara), and leaves your skin feeling soft and smooth without drying out your complexion, especially around the eye area. Bonus: It's fragrance-free, phthalate-free, and paraben-free, making it suitable for sensitive skin, too. Ipsters can't get enough of the way it completely removes stubborn makeup and leaves your skin feeling smooth, like you just used a moisturizer.
"LOVE LOVE LOVE!! It's the optimal product to remove makeup, cleanse, and moisturise your skin, all at once. I have oily skin but this doesn't aggravate it, it actually made my skin chill a little and look healthier. Keeping this in my skincare routine for a long time now," raves one Ipster.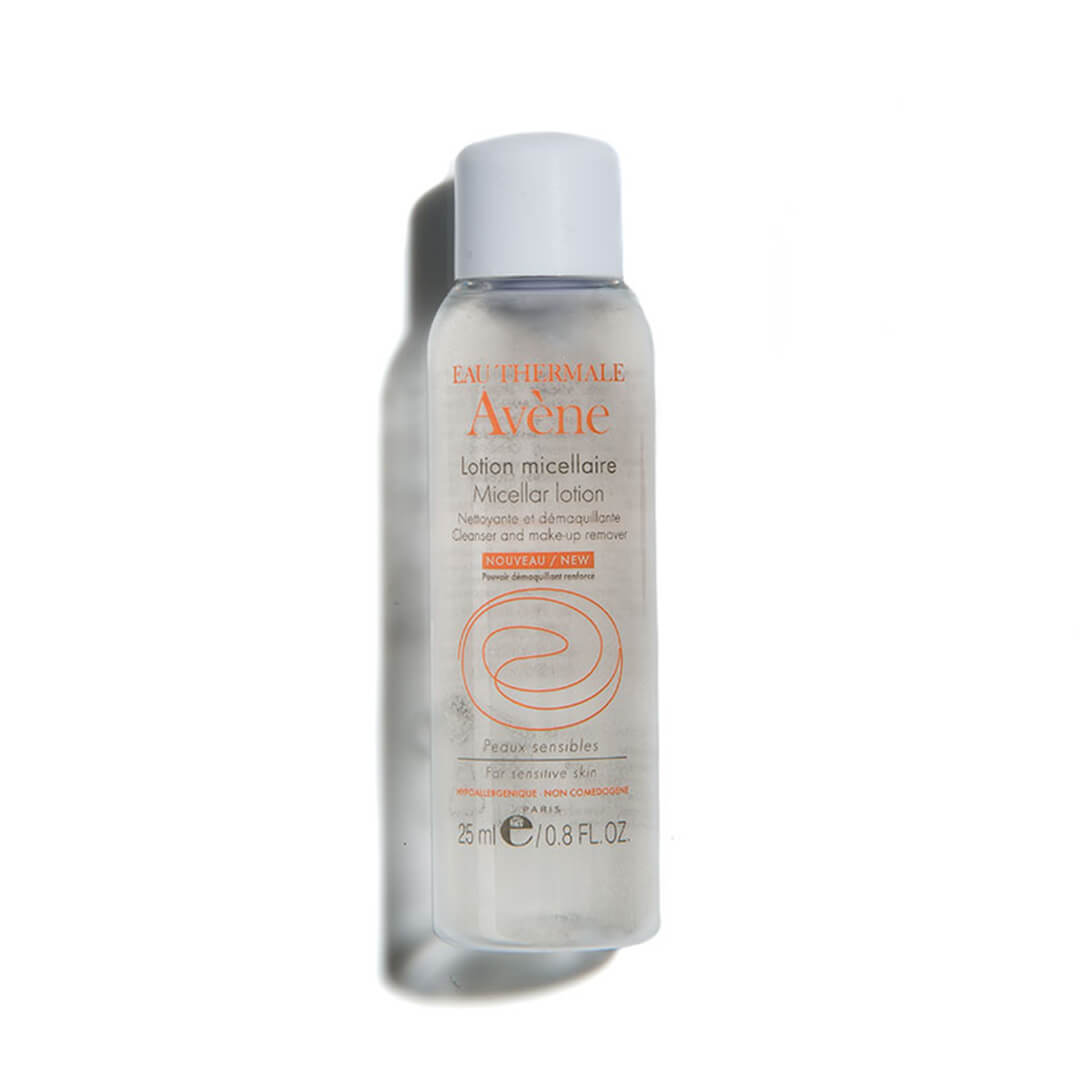 4
BEST NO-RINSE REMOVER:
EAU THERMALE AVÈNE Micellar Lotion Cleanser and Make-up Remover
Looking for a good morning cleanser to simplify your skincare routine? Look no further than this micellar water. Simply saturate a cotton pad and swipe it across your face to cleanse, remove makeup, and hydrate skin, thanks to powerful micelles, which are teeny tiny oil molecules that attract dirt, makeup, and excess sebum. Once you're done, no need to rinse: this cleansing water will leave your skin feeling fresh.
"I've been looking to try micellar water for a while and this product definitely turned me into a life-long user! It removes make-up well but much more gently than usual make-up remover and feels so light and refreshing on my skin," says one Ipster.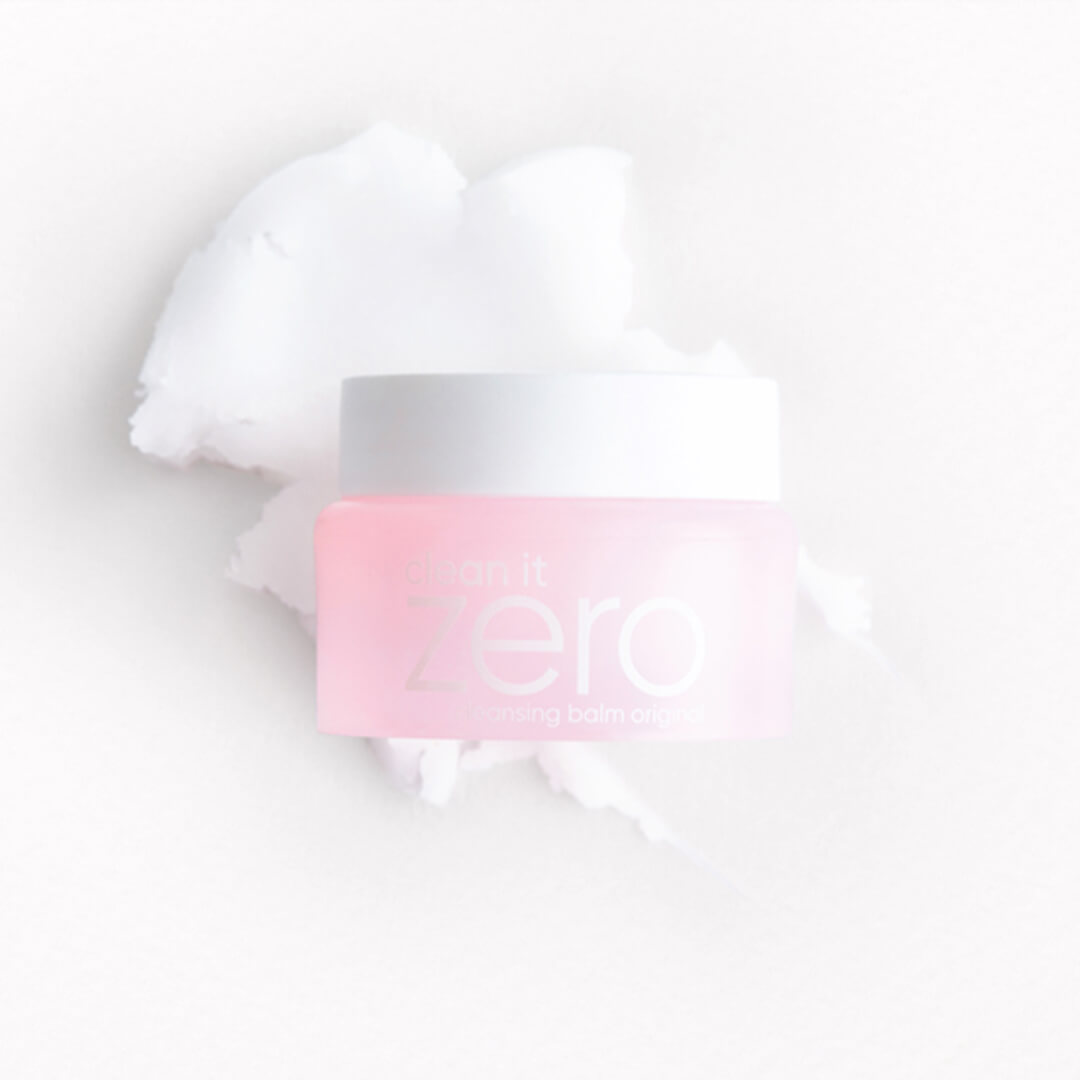 5
BEST CLEANSING BALM FOR SENSITIVE SKIN:
BANILA CO Clean It Zero Cleansing Balm
While some cleansing balms can feel really thick, this hypoallergenic formula transforms from a balm to oil once applied to your face. After you add water and massage, it changes once again as it turns into a milky cleanser. It's tough enough to remove dirt and long-wear makeup (including waterproof eyeliner) yet gentle enough for sensitive skin and won't strip your skin barrier of much-needed hydration.
"This cleansing balm was amazing! It's so light, and a little goes a long way. It took off everything, and doesn't really have a scent which I liked. I also liked how it's not harsh at all, it's gentle. Will definitely be purchasing the full size of this because I loved it," says one Ipster.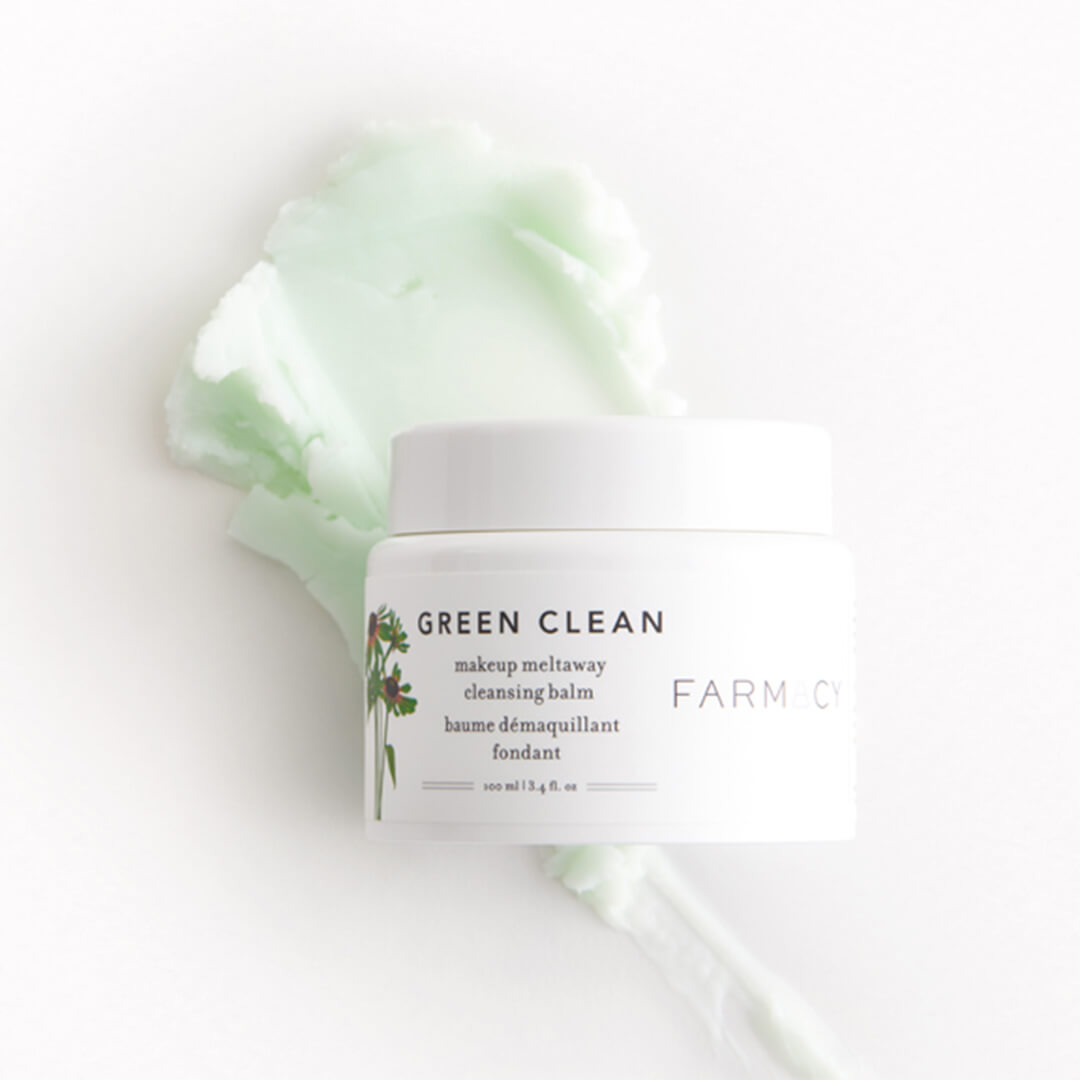 6
BEST-SMELLING:
FARMACY Green Clean Cleansing Balm
Invigorate your senses with a refreshing combination of lime, bergamot, and orange essential oils that smell like summer, and work like an eraser to remove waterproof makeup.
"I cannot stop raving about this product. It literally makes my makeup melt away in just seconds! It smells like lime sherbet and it doesn't sting your eyes," says one Ipster. Pro tip: incorporate it into your nightly skincare routine as the first step in a double cleanse.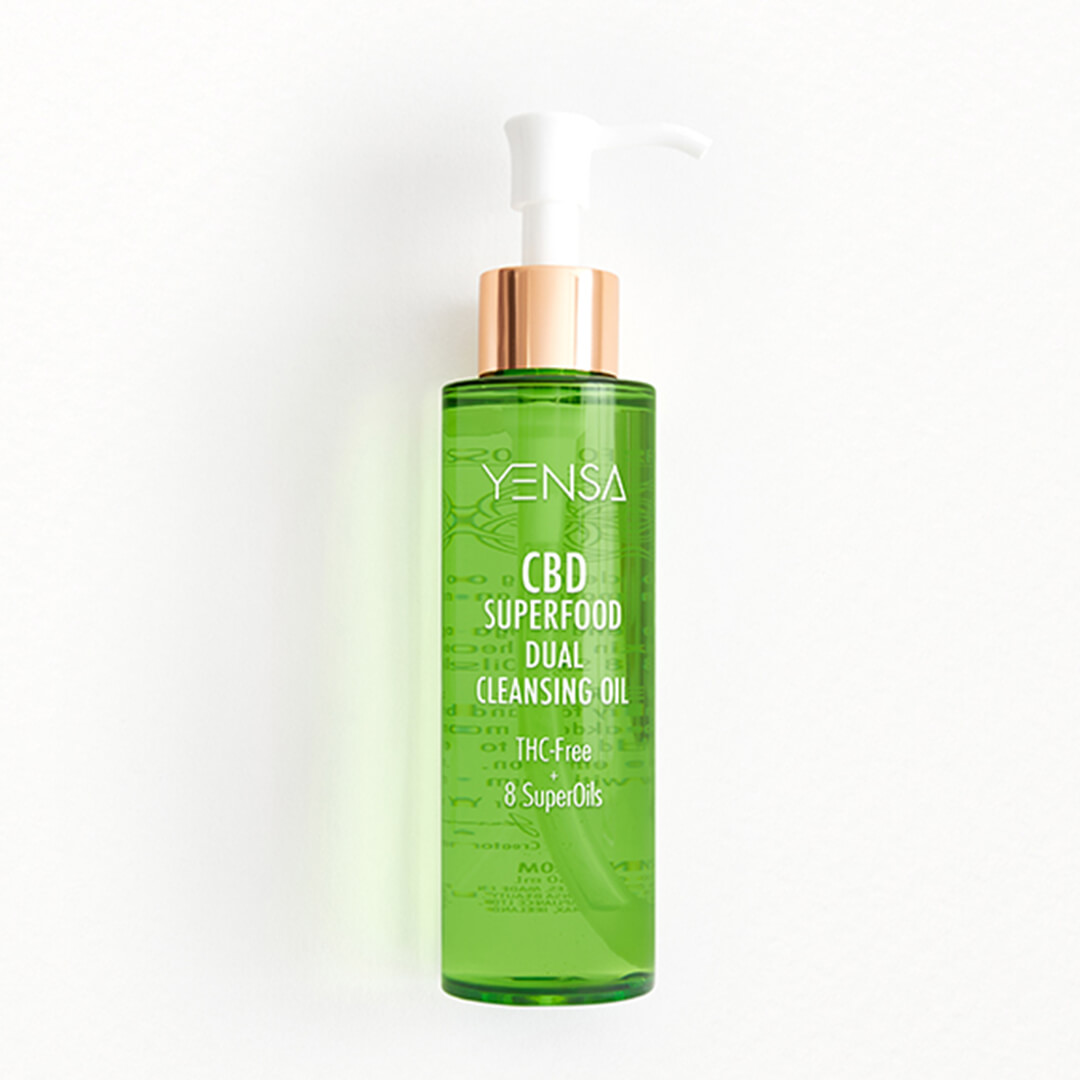 7
BEST CBD-INFUSED CLEANSER:
YENSA BEAUTY CBD Super Food Dual Cleansing Oil
Soothing CBD will leave your skin feeling comfy while the oil-to-milk emulsion melts away dirt and makeup, and a winning combo of nourishing oils moisturize your complexion.
"LOVE this! Goodbye wasteful face wipes. Even gets the waterproof mascara off. And when massaging across my face feels great. A nice end of day routine, like a mini spa. And my skin has felt AMAZING since I started using it. I am 50 so this hydrates my skin and I get a nice glow," says one Ipster. "When I used this, I could instantly feel the calming effects of the CBD," shares another.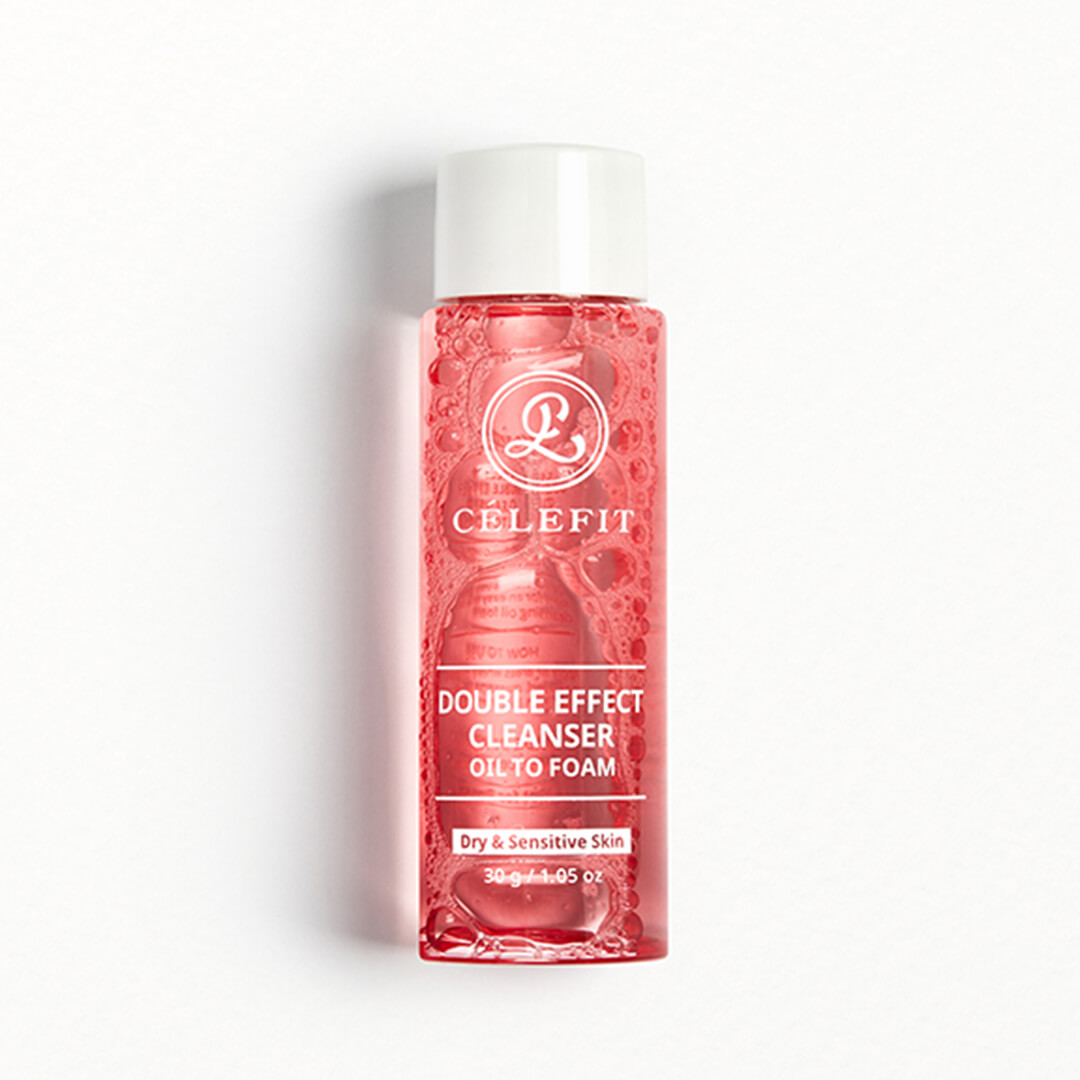 8
BEST OIL CLEANSER FOR ACNE-PRONE SKIN:
CELEFIT Perfect Cleansing Oil Foam
The idea of using an oil-based cleanser can seem scary if you have acne-prone skin, but the truth is that this gentle oil face wash will remove waterproof makeup without over drying your skin or clogging pores. Macadamia ternifolia seed oil mimics your skin's natural oil to hydrate without causing pimples. It also calms inflammation, thanks to acai fruit oil (a plus if you're dealing with active breakouts).
"Love that this oil cleanses without drying out my eyes or clogging my pores. Usually oil based removers give me whiteheads. Not the case here. It smells AMAZING," says one fan.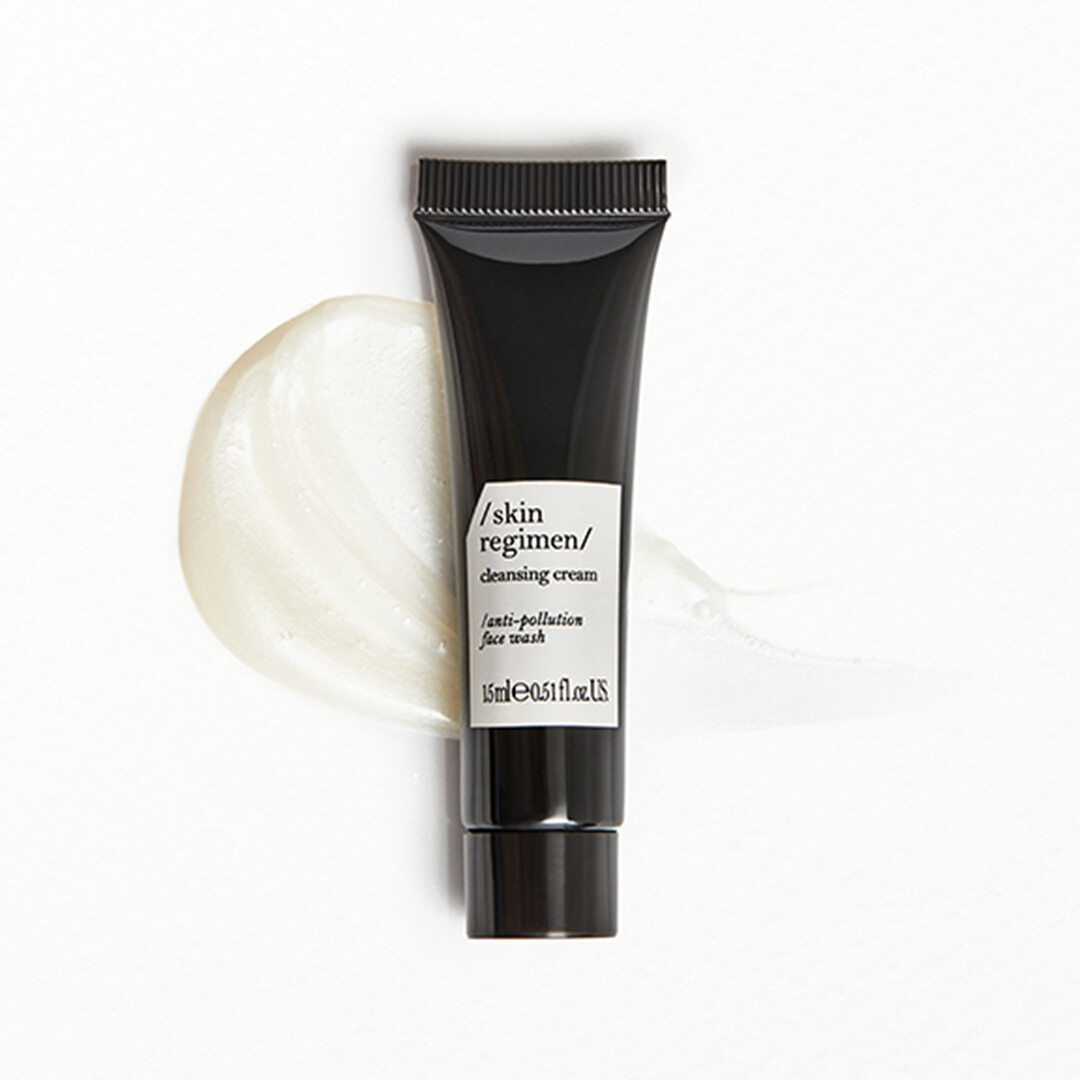 9
BEST FOR POLLUTION:
/SKIN REGIMEN/ Cleansing Cream
This gentle facial cleanser removes makeup and sunscreen, all while clearing away dirt and gunk caused by daily environmental stressors and pollution.
"This cleanser will definitely be something I purchase for daily use. Very gentle, non-drying and therefore does not make my skin feel tight or feel the need to produce its own oil to combat dryness. And LOVE the scent!!! Winner winner," says one Ipster.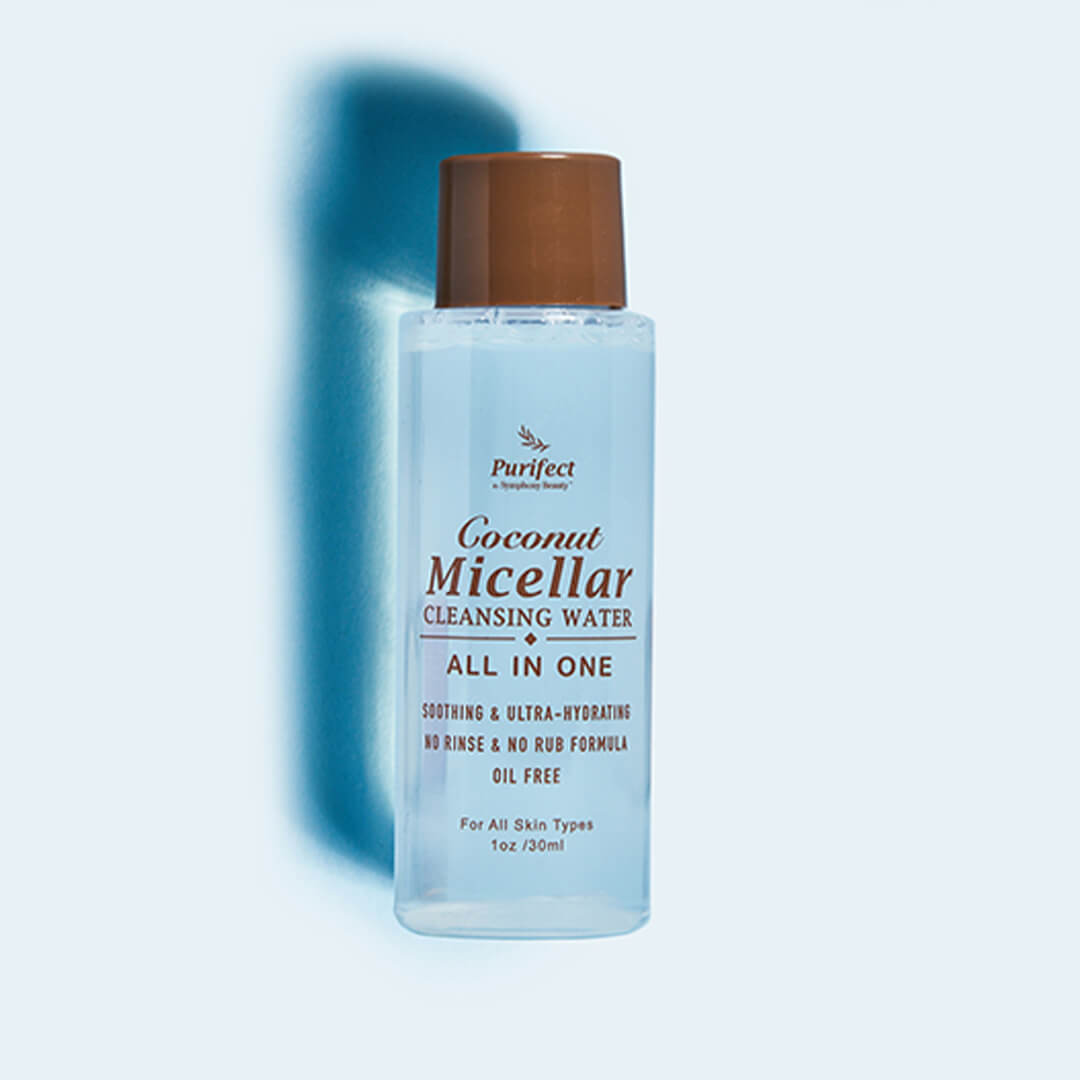 10
BEST TO THROW IN YOUR BEACH BAG:
PURIFECT BY SYMPHONY BEAUTY Micellar Cleansing Water
There's a reason why makeup artists always keep micellar water in their kits: It works. Not only can this micellar water remove tough dirt, sunscreen, and stubborn makeup when you don't have access to a sink, (like when you're traveling or you need a midday skin refresh), but it also has a coconut scent that smells like a beach day, making it perfect to throw into your tote when you're by the shore.
"Great to freshen up skin during the day! I like to carry Micellar Waters in my purse and beach bag," says one Ipster.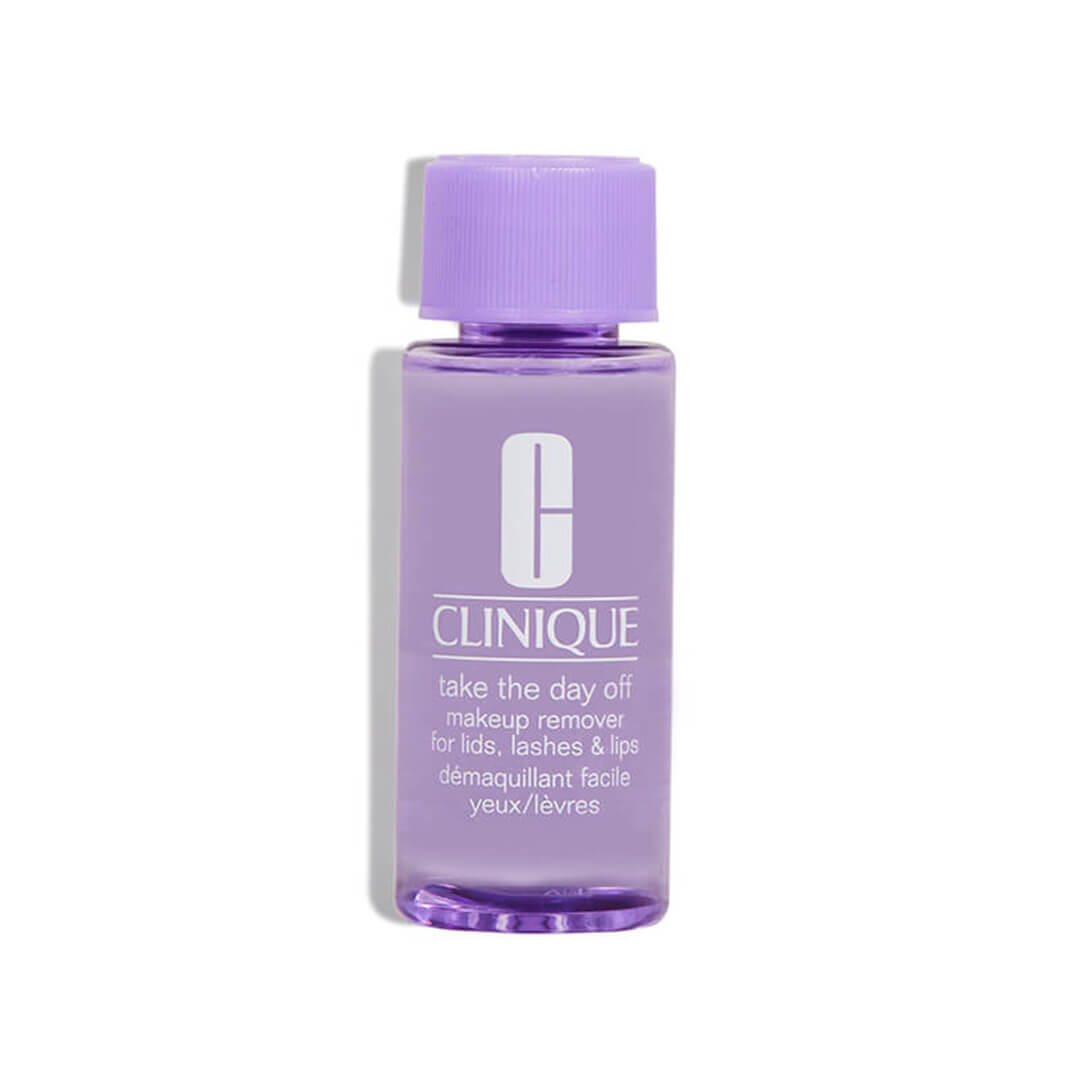 11
BEST FOR SENSITIVE EYES:
CLINIQUE Take the Day Off Makeup Remover for Lids, Lashes & Lips
We get it: finding an eye makeup remover that's tough enough to strip away waterproof eye makeup without rubbing or tugging at your eyelashes can be tough, especially if you wear contacts or your eyes get easily irritated. For those with sensitive eyes, look no further than this gentle eye makeup remover, which is strong enough to absorb waterproof makeup (and even matte lipstick). It leaves no residue and no stinging sensation.
"Holy cow. This is the real deal when trying to remove waterproof mascara, eyeliner, and tattoo eyeshadow. I've tried so many other makeup removers that will just not do the trick without having to scrub my eye off. This one just takes a few light strokes and gets virtually everything off," says one Ipster. "Doesn't burn eyes which is awesome 👏," says another.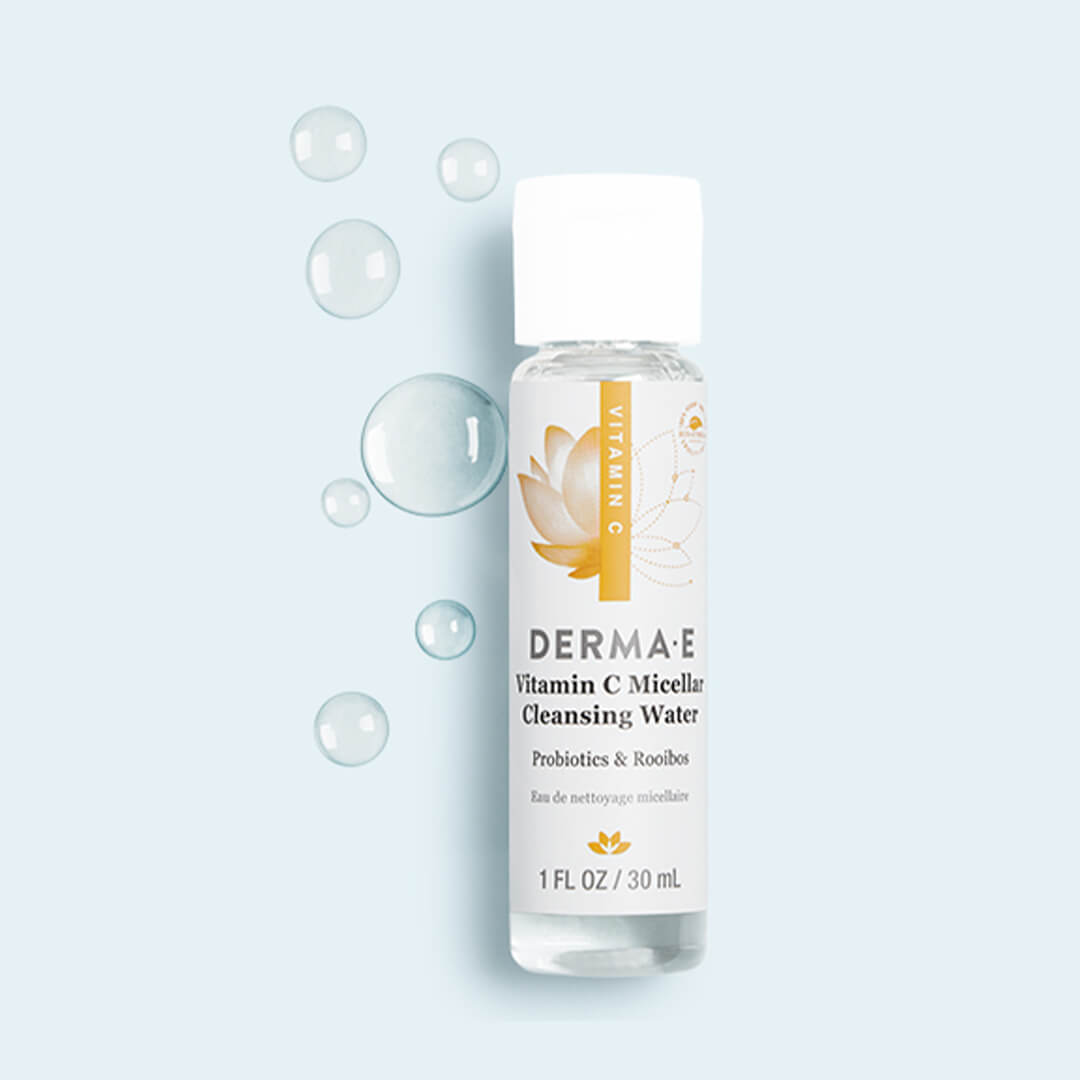 12
BEST BRIGHTENING MICELLAR WATER:
DERMA E Vitamin C Micellar Cleansing Water
This micellar water serves up a heaping dose of vitamin C, which brightens your complexion and fights free radicals. It also removes oil, dirt, and makeup residue without stripping your skin. We love it in the morning if you want to skip a rinse in the sink.
"I LOVE THIS. It is so super nice for a lazy person like me. Gets rid of all my makeup and makes my skin feel super clean and refreshed," says one Ipster. Pro tip: soak a q-tip and use it to clean up any makeup smudges or eyeshadow fall out when you're doing your makeup.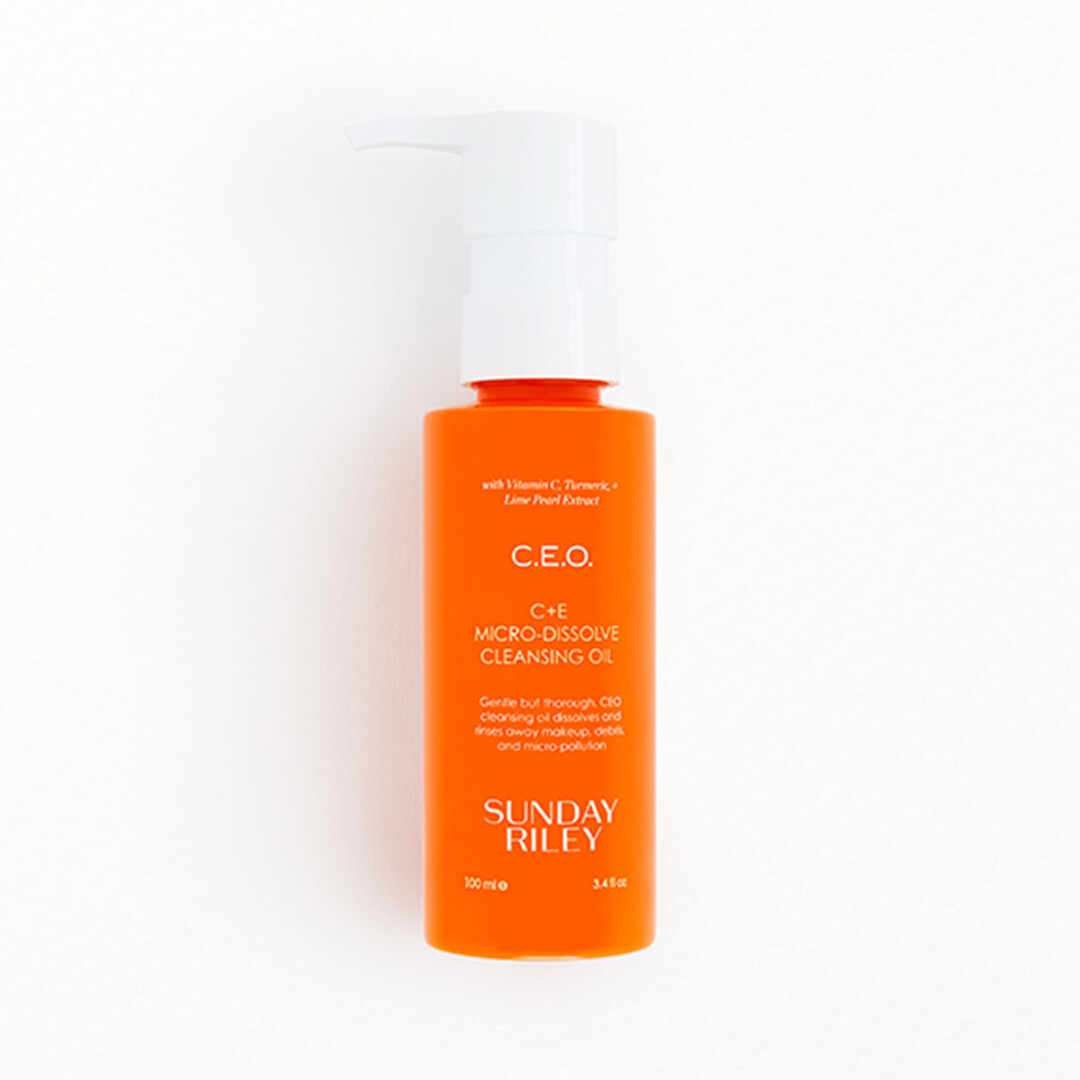 13
BEST EXFOLIATING CLEANSER:
SUNDAY RILEY C.E.O. C + E Micro-Dissolve Cleansing Oil
This exfoliating cleansing oil is packed with AHAs and BHAs to slough off dirt, debris, and pore-clogging dead skin cells, leaving you with a soft, smooth complexion. Bonus: It also nourishes and protects, thanks to vitamin C and vitamin E.
"Another Sunday Riley product that does not disappoint. Cleans effectively without drying out the skin and smells great," says one Ipster. Follow it up with moisturizer and noncomedogenic makeup to let your skin glow.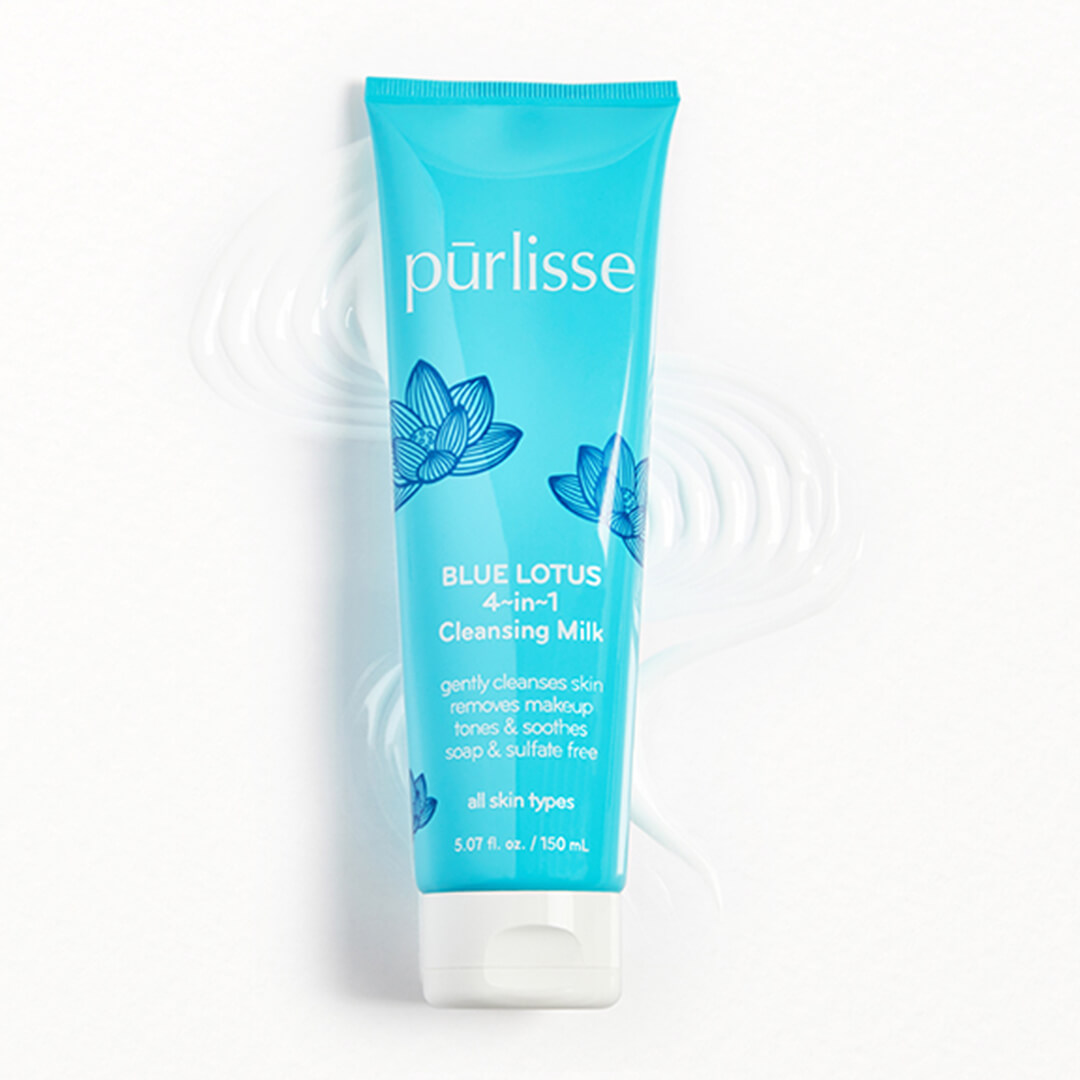 14
BEST MILK CLEANSER:
PURLISSE BEAUTY BLUE LOTUS 4~in~1 Cleansing Milk
Looking for an oil-free cleanser? This soap-free, sulfate-free formula is a major multitasker in your skincare routine as it cleanses, removes tough waterproof eye makeup, and even tones skin. The secret behind this powerful yet gentle cleanser is soy milk, soy proteins, whole oats, and white tea, which soothe and moisturize while you wash away makeup and dirty that accumulates on the surface of your skin.
"This is a perfect wash for the morning. It's not harsh. Perfect to wash away the overnight products and start the day," says one Ipster. "I really do love Purlisse products so I was super excited to try this out, especially because it is a milk cleanser. I love the texture of the product. It feels creamy and milky as it states it is," says another.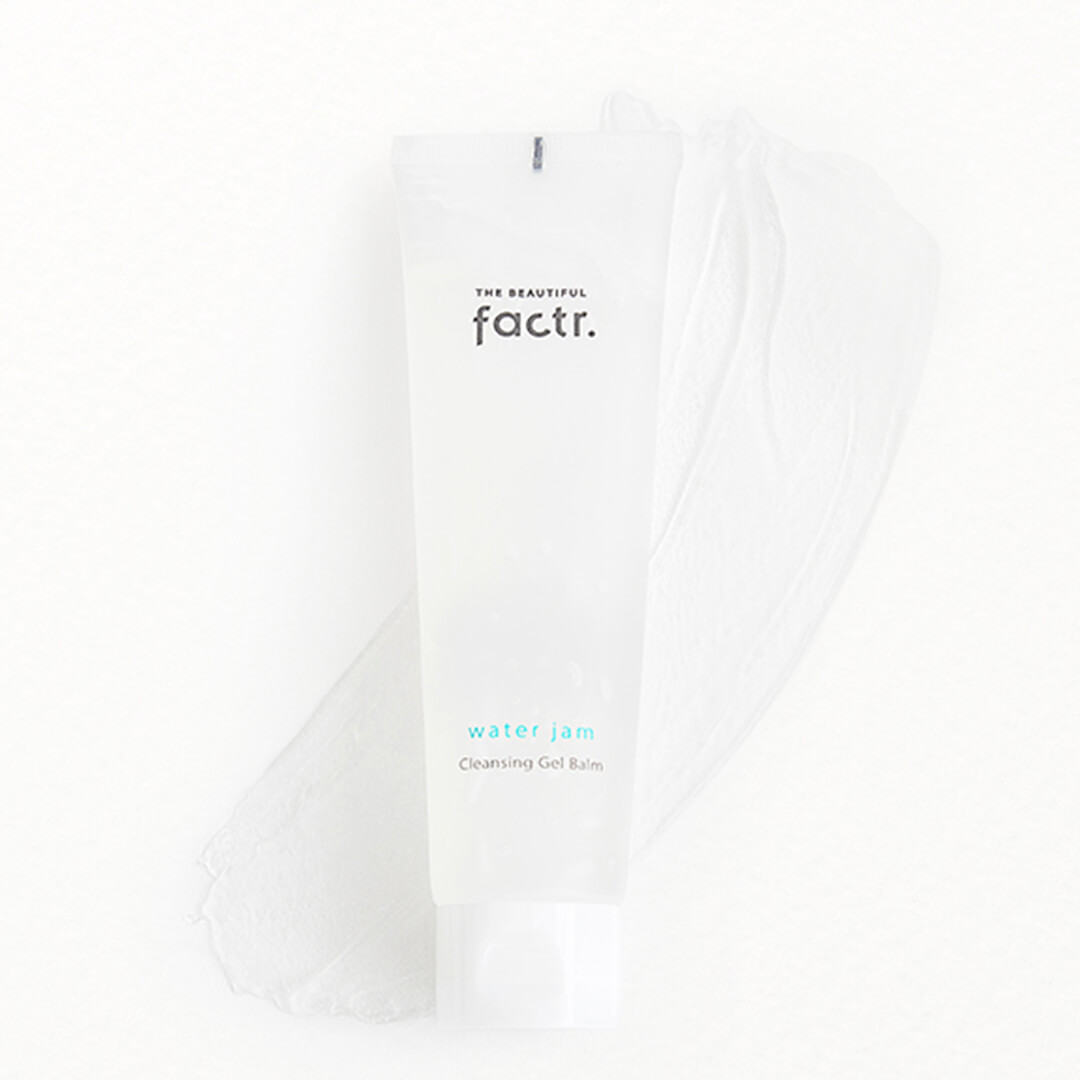 15
BEST GEL CLEANSER:
THE BEAUTIFUL FACTR Water Jam Cleansing Gel Balm
If you don't love oil-based cleansers, reach for this refreshing gel face wash that employs mild surfactants to remove stubborn makeup, dirt, and grime. It's also packed with skin-balancing probiotics that help support your skin's moisture barrier. Bonus: It's made with 94% natural ingredients.
"Ohhhh my gosh this stuff is awesome. I have severely dry skin, so I need everything that hydrates. I was surprised to see you put it on dry skin, but it works! It cleans my face, and leaves it soft. Usually when I get out of the shower my face is already feeling tight and dry. Not with this cleanser. Definitely my new favorite face wash," says one Ipster.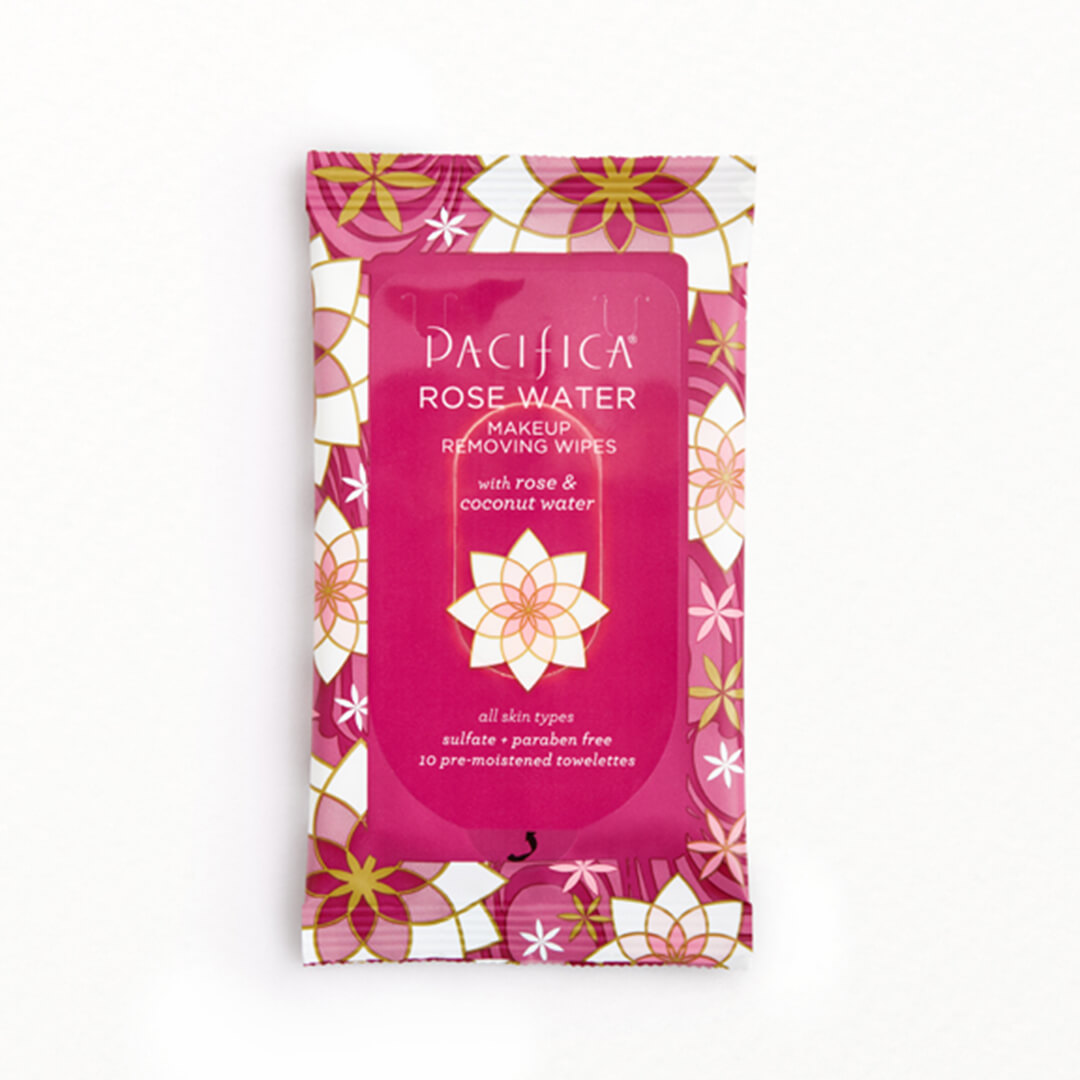 16
BEST FOR TRAVEL:
PACIFICA BEAUTY Rose Flower Cleansing Wipes
These gentle, rose-scented makeup wipes are perfect when you're on a flight, at work, or on-the-go—and they smell amazing. "I love it! Such a mild scent and feels amazing on my face," says one Ipster. Unlike harsh makeup wipes that may leave your skin feeling stripped, these makeup wipes are infused with coconut water and rose water to hydrate and soothe your complexion without leaving oily residue behind.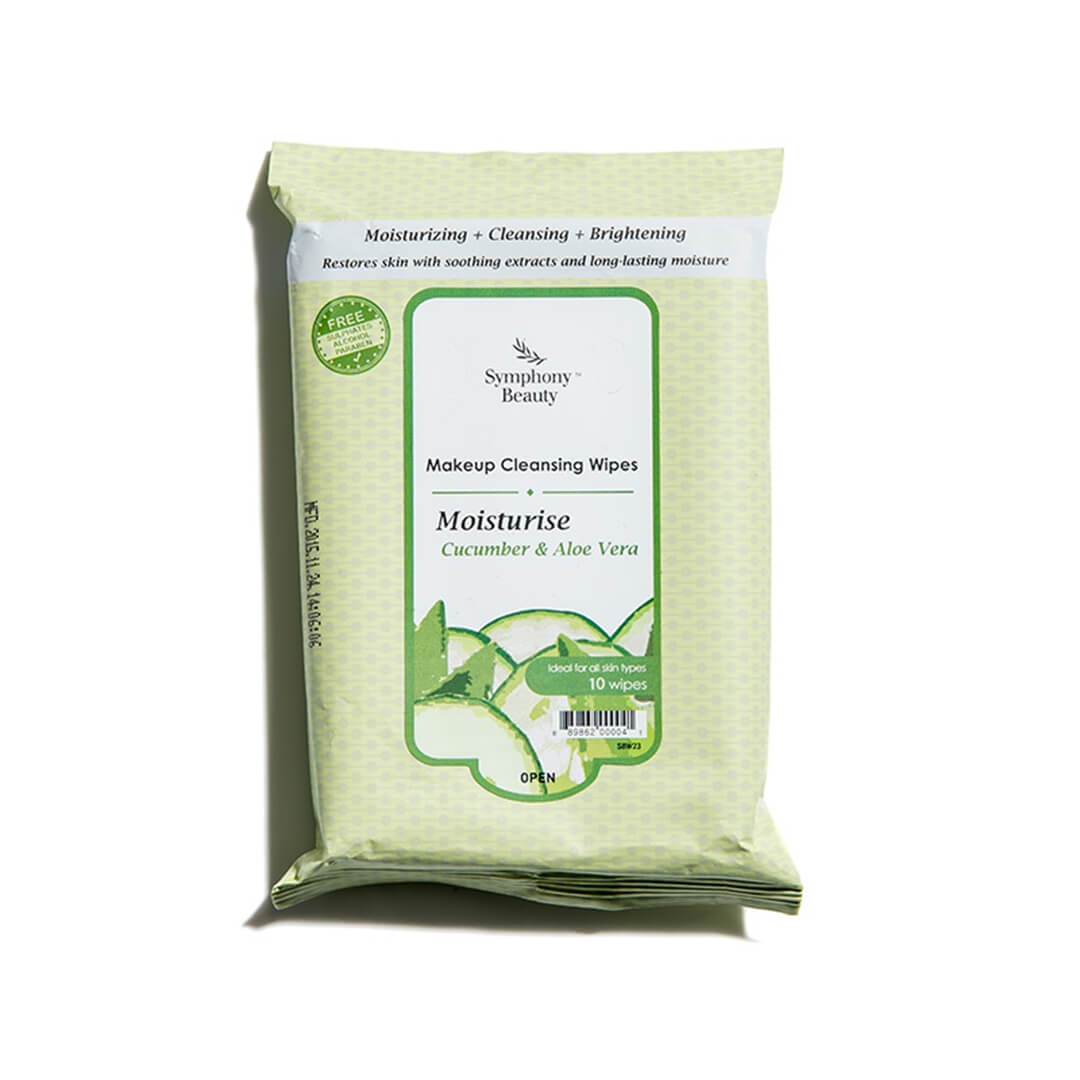 17
BEST MAKEUP WIPES FOR SENSITIVE SKIN:
SYMPHONY BEAUTY Makeup Cleansing Wipes (Cucumber & Aloe)
These clarifying, cucumber and aloe vera-infused cleansing towelettes will clarify your complexion and unclog pores, all while soothing and hydrating skin. They remove makeup, dirt, and excess sebum from the surface of your skin.
"These wipes worked great and didn't dry out my face," says one Ipster. "Absolutely lovely. Great cleansing but also a wonderful size and soft texture," says another.
Finding the right cleanser will cut down your skincare routine and make the makeup removal process a breeze. While we can't get enough of these cleansers, it's always best to do a patch test and ask your dermatologist before you introduce something new in your skincare routine. Once you choose a makeup remover that's right for your skin, you'll be on the path to radiance before you know it.